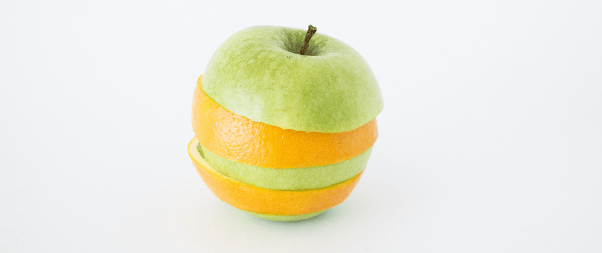 FPGA 'debug and verification' is different
Back in May, we had the pleasure speak and exhibit at a gathering of UK's NMI (National Microelectronics Institute) titled: 'FPGA: What next after flicking the switch?'.
The topic of the day was all about what happened after we get to download a design into a live FPGA. When we release Reset and hold our breath… ?
Those interested can download our slides from here
One of the (provocative?) subjects was:
Why is FPGA verification different from ASIC/SoC verification?
Interestingly this month, EE Journal's Kevin Morris provided an answer in his review of the 52nd DAC: 'Why verify?'. Kevin Morris says:
There is a common theme in the verification world that FPGA designers play too fast and loose, and that they don't have proper respect for the verification process. IC designers have enormous verification budgets, capable teams, and sophisticated tools. The simple truth is that fear, not design complexity, drives the advancement of advanced verification methodologies.
I could not agree more.
Without the fear of loosing a gigantic amount of money if an ASIC is not properly verified and debugged, the EDA industry wouldn't be able to produce (and sell!) all the advanced technologies used by ASIC and SoC designers today.
Like I said in a previous post: 'It is a question of economics'.
Does this mean that there is no innovation in the FPGA design flow?
Of course not.
At Exostiv Labs, we are convinced that FPGA design is different from ASIC and SoC design. For that reason, the FPGA design flow must be improved with tools, software and methodologies dedicated to FPGA. Attempting to use ASIC and SoC tools as 'out of the box' solutions for FPGA is the clear path to misfits and frustrations.
In order to get to know better about your specific aspirations in FPGA design, verification and debug, we invite you this month to take a short survey.
We'd be very happy if you could spend 5 minutes on it. If you participate and enter your contact information, you'll have a chance to win a $100 Amazon gift card.
Click here to take the survey.
Thank you.
– Frederic